Subscription
Mazella&Partners Online Education was created to allow you to perfect your cutting skills whilst learning tips and tricks you can use in your day to day salon work
Subscribe now to access all our site content, which is being updated on a regular basis. The subscription works as a rolling contract and is being renewed automatically every month.
Alternatively, to get a flavour of our online education programme, you can also purchase videos independently (please note that the access to some videos is reserved to members only).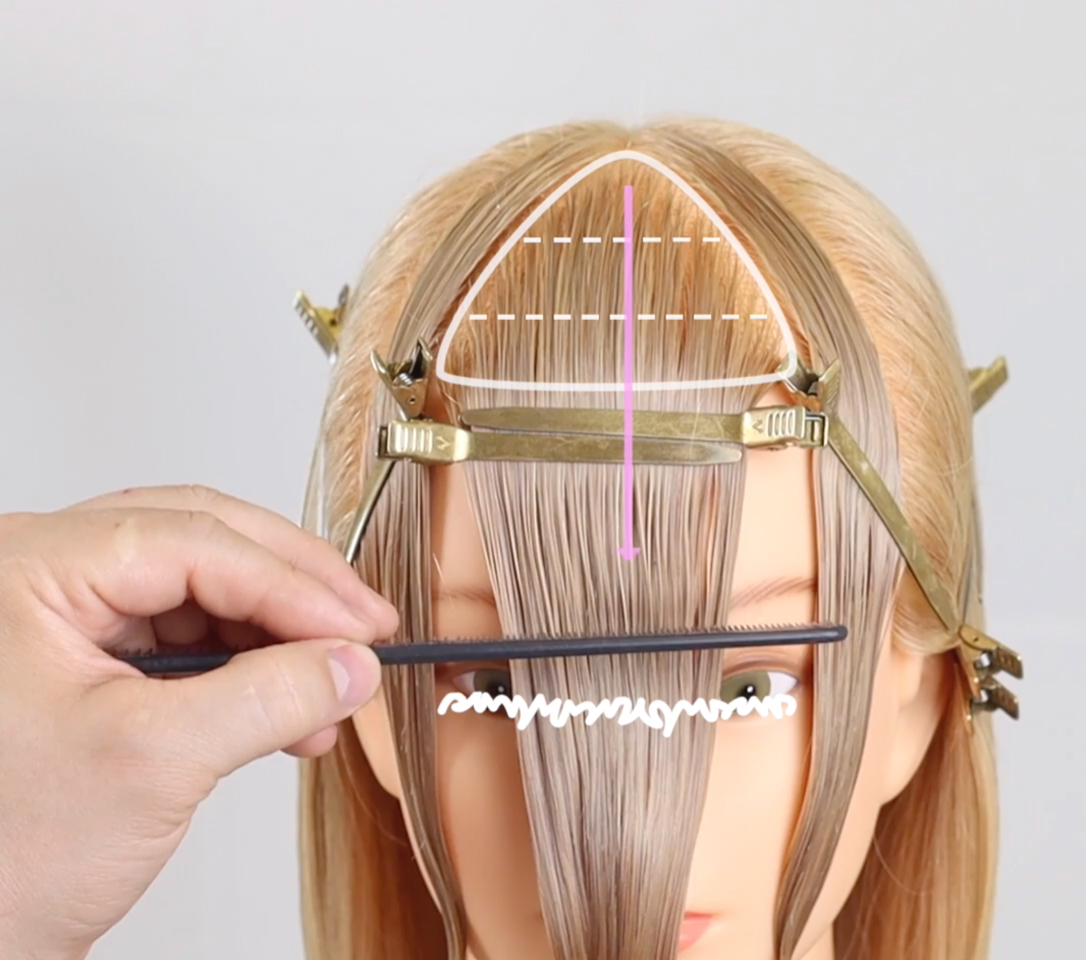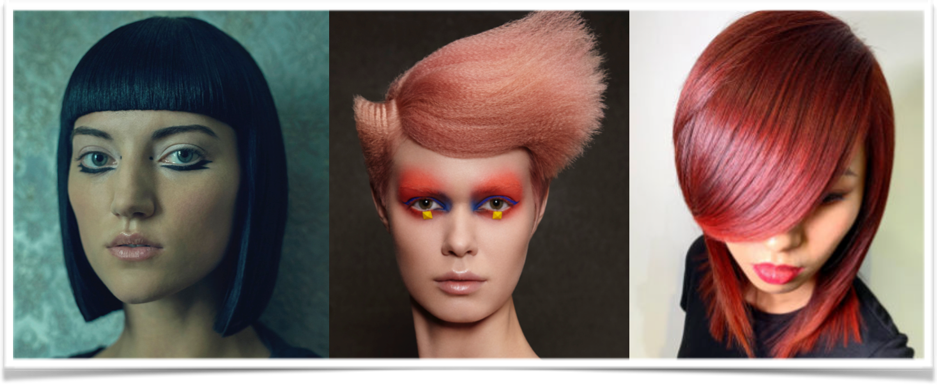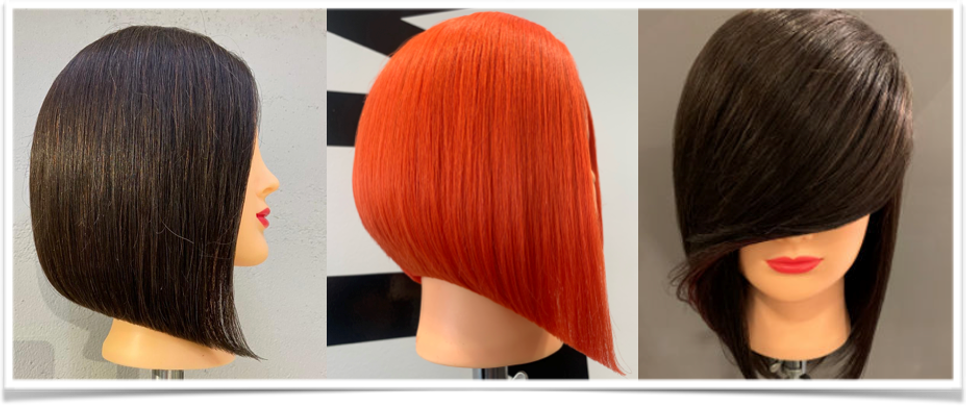 Courses
Choose from Mazella&Partners vaste variety of online pre recorded courses from Fundamental to creative work. Through in depth lectures, demonstrations and workshop become more skilful and confident in all your cutting techniques learning during your free time in the confort of your own home or salon!
Coming soon
Private online education
1 on 1
Salon groups
Academy